AM & ASSOCIATES COMPANY LIMITED
Found in September 2009. Since then, the company has grown to over hundred employees, with a management team that represents some of the expert in a field of design & build in this industry.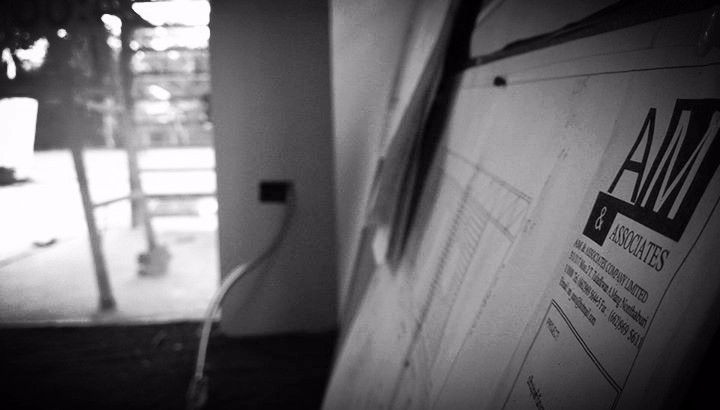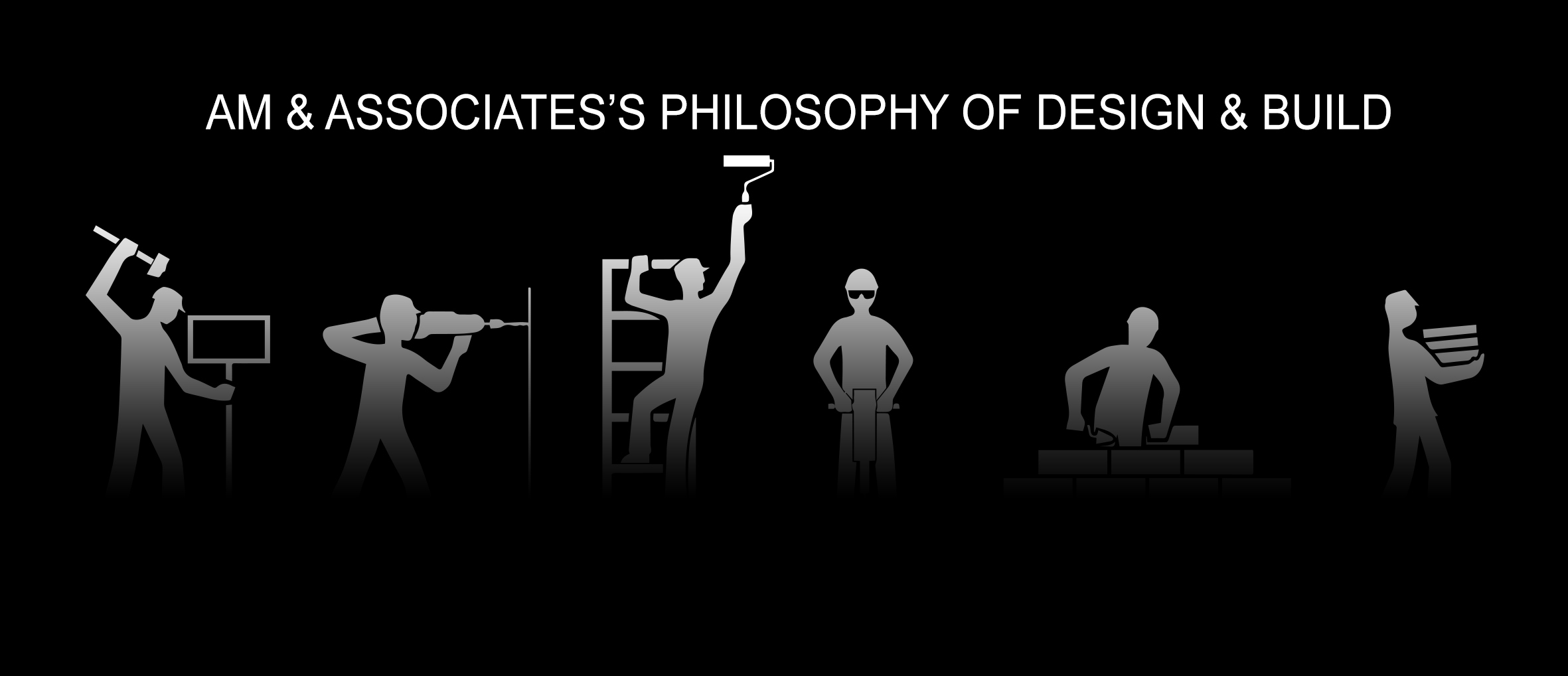 INTERPRATATION BEFORE APPLICATION
Our Clients' positioning and their needs for design are prized at the utmost level. Reasonable expenses within the budget for the most valuable design. Each designer project is differentiated through the delivery of an optimum design solution where originality and creativity which create a distinctive and memorable design environment and experience and enable AM & ASSOCIATES to surpass expectations in every facet of our comprehensive design & build consultancy service.